TRADE SHOWS LIGHT IN WARSAW SOON!
Welcome to the International Fair of Lighting Equipment LIGHT, which will be held in Warsaw on 13-15.03.2019 year.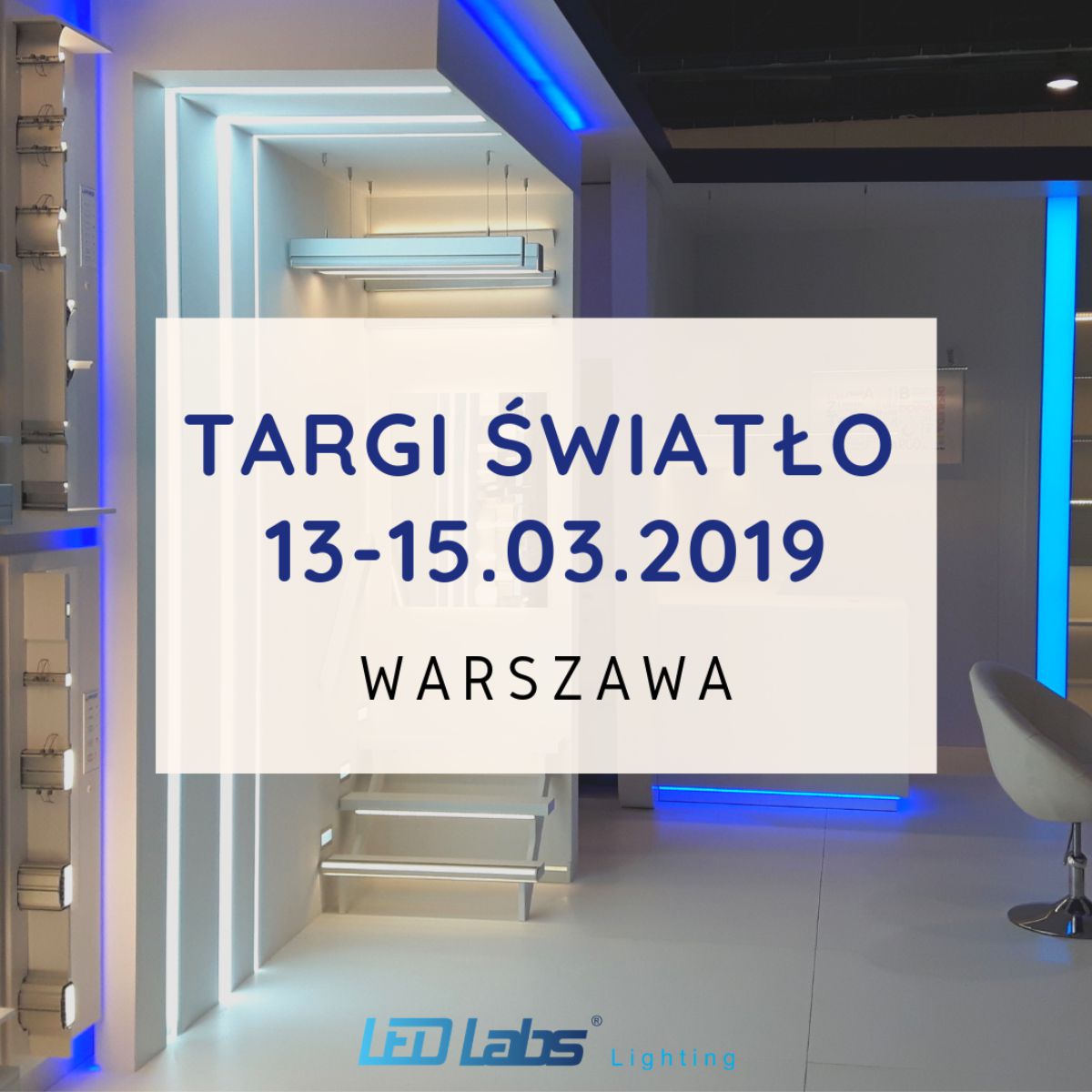 Trade shows LIGHT is one of the most important events of the lighting industry. It is here that manufacture presents premiere products, innovative solutions and technologies. Trade shows provide practical knowledge of lighting, electrical installations and construction law, in the country are the best opportunity for business meetings, exchange of experience and a platform for establishing new business contacts. Trade shows LIGHT is also exceptionally rich program of accompanying events - workshops and conferences, workshops, panel discussions and industry consultations, exhibitions, shows for visitors.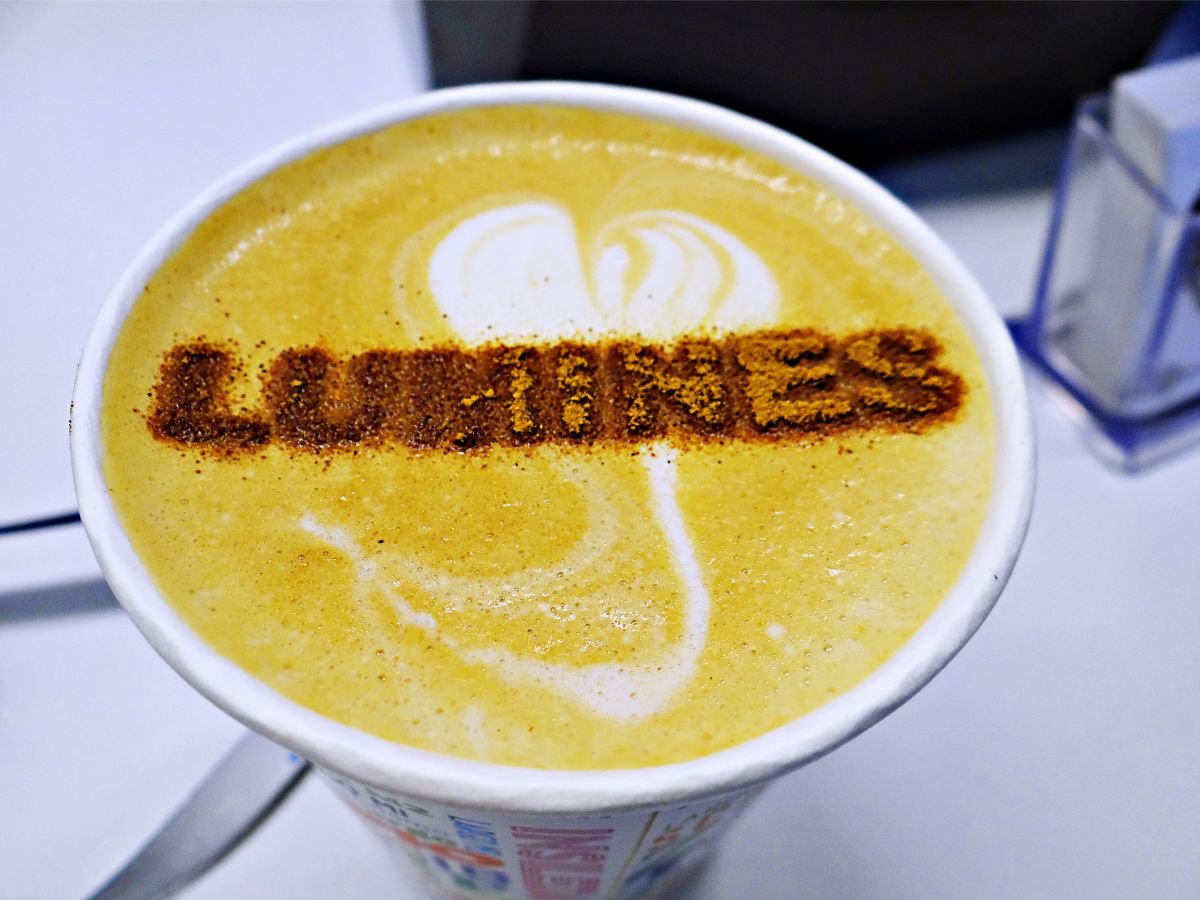 This year you will find us up on two stands! Join us at booth LED Labs, where you will know the latest developments in LED lighting - box B5, Hall 1. You can also visit the stand of our brand aluminum Lumines Lighting - Box 18, Hall 1.

This year's shows will be LIGHT unique for us, because it was during this event will premiere two new brand products Lumines Lighting! In addition, like last year, visitors to the booth Lumines will regale delicious, original Italian coffee, serowowaną by our baristkę. On the stand will also be the opportunity to receive the latest installer Lumines Lighting Handbook. It kompednium knowledge for anyone who wants to take the self-assembly of aluminum profiles. Issued in the form of a pocket, ideally check out their daily work.

We also invite you to register training accompanying the fair. March 14 hours 11: 10-11: 40 will be a lecture on "Modern lighting systems for drywall - technology, control, housing, power" that will guide MSc. Trzcielińskie Gregory, president of the LED Labs.

See You in Warsaw!